"Thank you so much for this lovely pair of dejhoor. More beautiful than I imagined."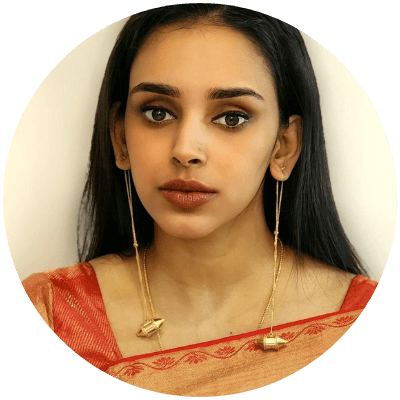 MARIA
"I've been following and buying from Aadyaa for a long long time. Aadyaa gives us essenes of India here in Poland."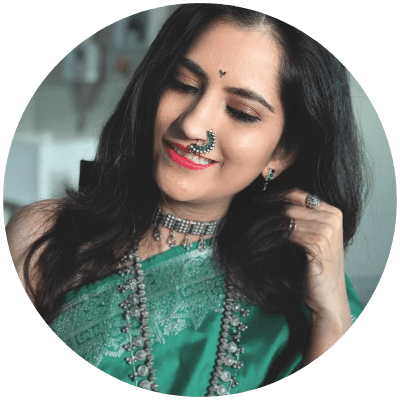 PRACHI DONGRE
"This is Sarika from USA. Came to your store in Pune in March and fell in love with the jewelry collection. Wearing the nath and earrings from your store. Thanks for making unique handmade jewelry and keeping up with our traditions in this fast moving world."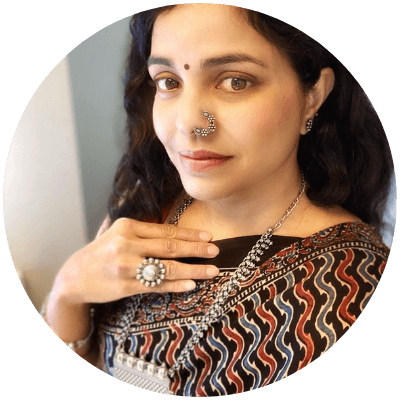 SARIKA
"My love for silver and specially nose pins is crazy I can never have enough of it and right from the day I have come across Aadyaa it feels like this brand exactly knows what I want. Silver is statement and every jewelry piece of Aadyaa that I own makes me shine with happiness from within. I am a forever fan."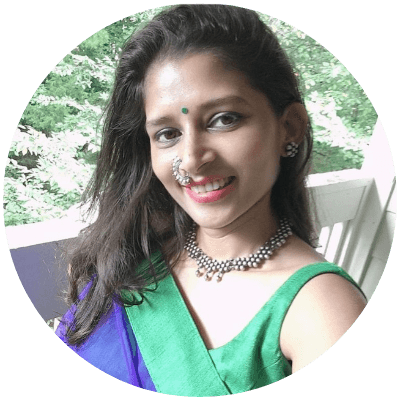 BHAVNA
"Wore the mangalsutra which I bought from aadya and everybody praised and loved it. Aadya is just amazing. I have so many different jewellery from Aadya. Best quality and elegant design."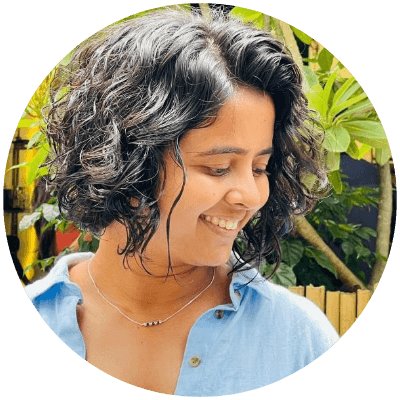 SONAL BHAVSAR
"Thank you for the mangalsutra. Got a lot of compliments for this."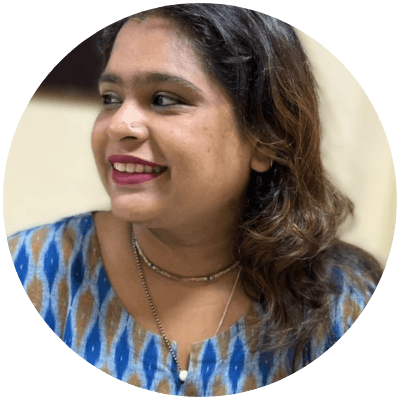 SHAMIKA
Nose Pin
A collection of trendy minimalist & statement nose pins to suit a wide variety of outfits - Indian & Western.
Pierced Nose Pins: Silver nose pins for pierced noses are designed to be worn through a hole in the nostril. Some common features of Aadyaa's nose pins include a small gemstone, intricate detailing, or a simple and minimalistic design. They are made of high-quality silver and are hypoallergenic, making them safe and comfortable to wear for extended periods. 
Clip-On Nose Pins: Clip-on silver nose pins are perfect for people who do not have a piercing but still want to wear a nose accessory. They have a clip-on mechanism that attaches to the nostril without the need for piercing. These nose pins come in different designs and sizes, from simple to intricate.
They are also made of high-quality silver and are hypoallergenic, making them safe to wear for extended periods without causing any irritation.