"Thank you so much for this lovely pair of dejhoor. More beautiful than I imagined."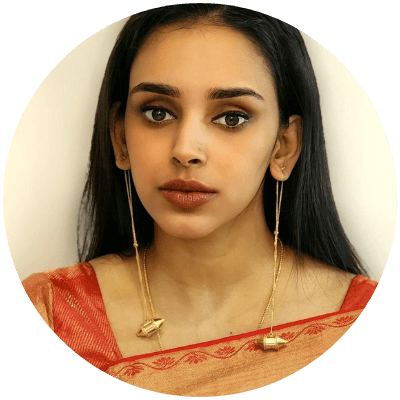 MARIA
"I've been following and buying from Aadyaa for a long long time. Aadyaa gives us essenes of India here in Poland."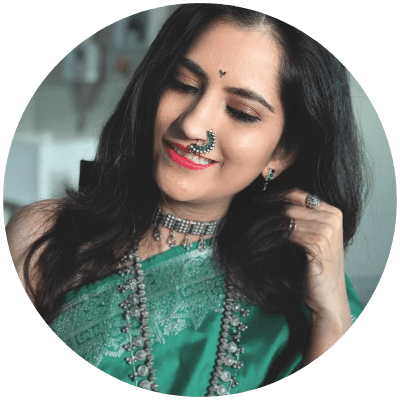 PRACHI DONGRE
"This is Sarika from USA. Came to your store in Pune in March and fell in love with the jewelry collection. Wearing the nath and earrings from your store. Thanks for making unique handmade jewelry and keeping up with our traditions in this fast moving world."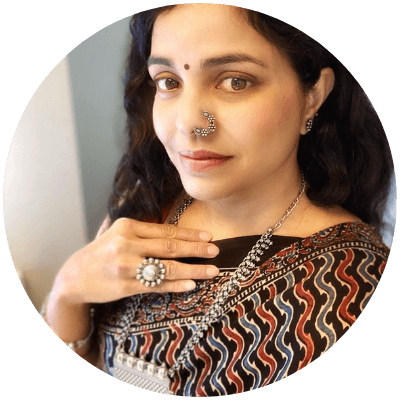 SARIKA
"My love for silver and specially nose pins is crazy I can never have enough of it and right from the day I have come across Aadyaa it feels like this brand exactly knows what I want. Silver is statement and every jewelry piece of Aadyaa that I own makes me shine with happiness from within. I am a forever fan."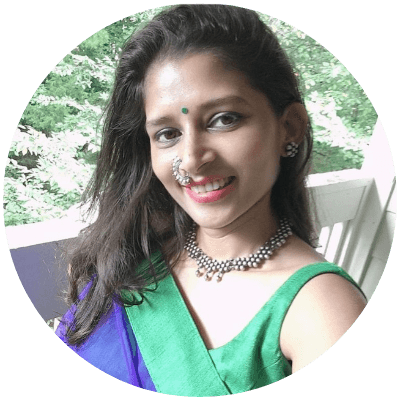 BHAVNA
"Wore the mangalsutra which I bought from aadya and everybody praised and loved it. Aadya is just amazing. I have so many different jewellery from Aadya. Best quality and elegant design."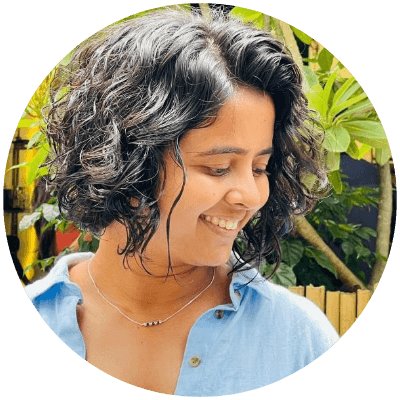 SONAL BHAVSAR
"Thank you for the mangalsutra. Got a lot of compliments for this."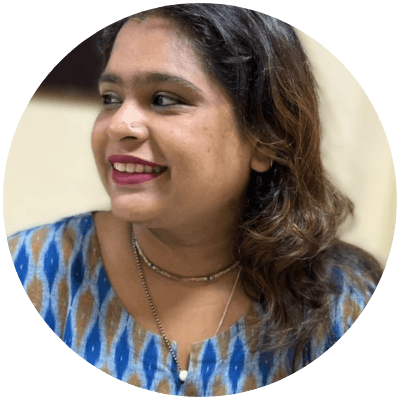 SHAMIKA
Silver Earrings for all Occasions
Earrings
Silver earrings are a versatile and timeless accessory that can complement any outfit and occasion. Aadyaa has some of the best silver earrings to have in your collection for all occasions: 
Stud earrings: Simple and elegant, stud earrings are a must-have in any collection. They can be worn with casual outfits or dressed up for a formal occasion, making them a versatile accessory.
Hoop earrings: Hoop earrings are a classic accessory that can add a touch of glamour to any outfit. They come in a variety of sizes, from small and understated to large and dramatic, making them perfect for any occasion.
Drop earrings: Drop earrings are a great choice for a more formal occasion, as they add elegance and sophistication to any outfit. They can be simple or elaborate, depending on the occasion.
Chandelier earrings: Chandelier earrings are a statement piece that can add drama and glamour to any outfit. They are perfect for formal occasions such as weddings or black tie events. 
Dangler earrings: Dangler earrings are a versatile accessory that can be dressed up or down, depending on the occasion. They come in a variety of styles and lengths, from delicate and understated to bold and eye-catching.
With these styles in your collection, you will have the perfect accessory for any occasion, whether it's a casual outing or a formal event.