Customize Your Jewellery
At Aadyaa, we love to make customized creations. While most of our customized creations have been in pure silver, and gold, we keep experimenting with other materials too.
However, there are certain principles which we follow for customized creations:
You can inform your requirements to us on our email ID sales@aadyaa.com. We will go through it and get back to you for queries, if any. In case you want to discuss with us before confirming the requirements, you can contact us on the helpline +917219275508
We will get back to you with designs, estimates and timelines.
Customized jewellery can take a while to make. Typically, 3 – 4 weeks is what we recommend to have as a period to work with
100% payment is required after the design is finalized for us to proceed with any custom creation. Cash-on-delivery or partial payments are strictly not allowed
We do not copy or replicate any of the existing designs of any other brands
And yes, we ship custom creations outside India as well Customized rings/pendants (AKSHAR series)
Yes, we can make calligraphy oriented customized rings or pendants.
It takes about 3 – 4 weeks of time to make such creations
Full payment is required to be paid in advance for such creations.
Akshar creation can be sent as a gift with appropriate packaging
For your requirements, please send an email to sales@aadyaa.com or feel free to reach out to our helpline number +917219275508
Our Previous Customizations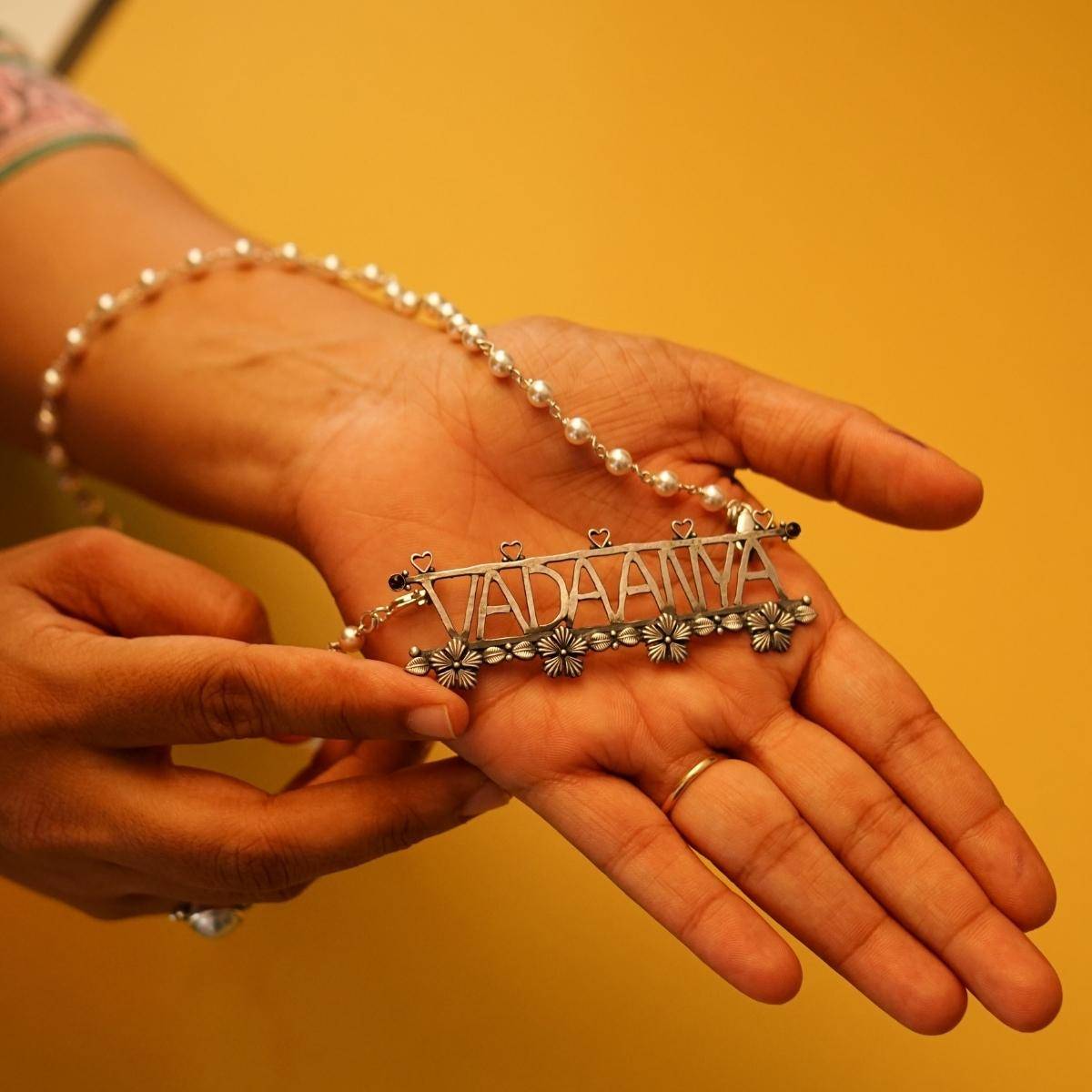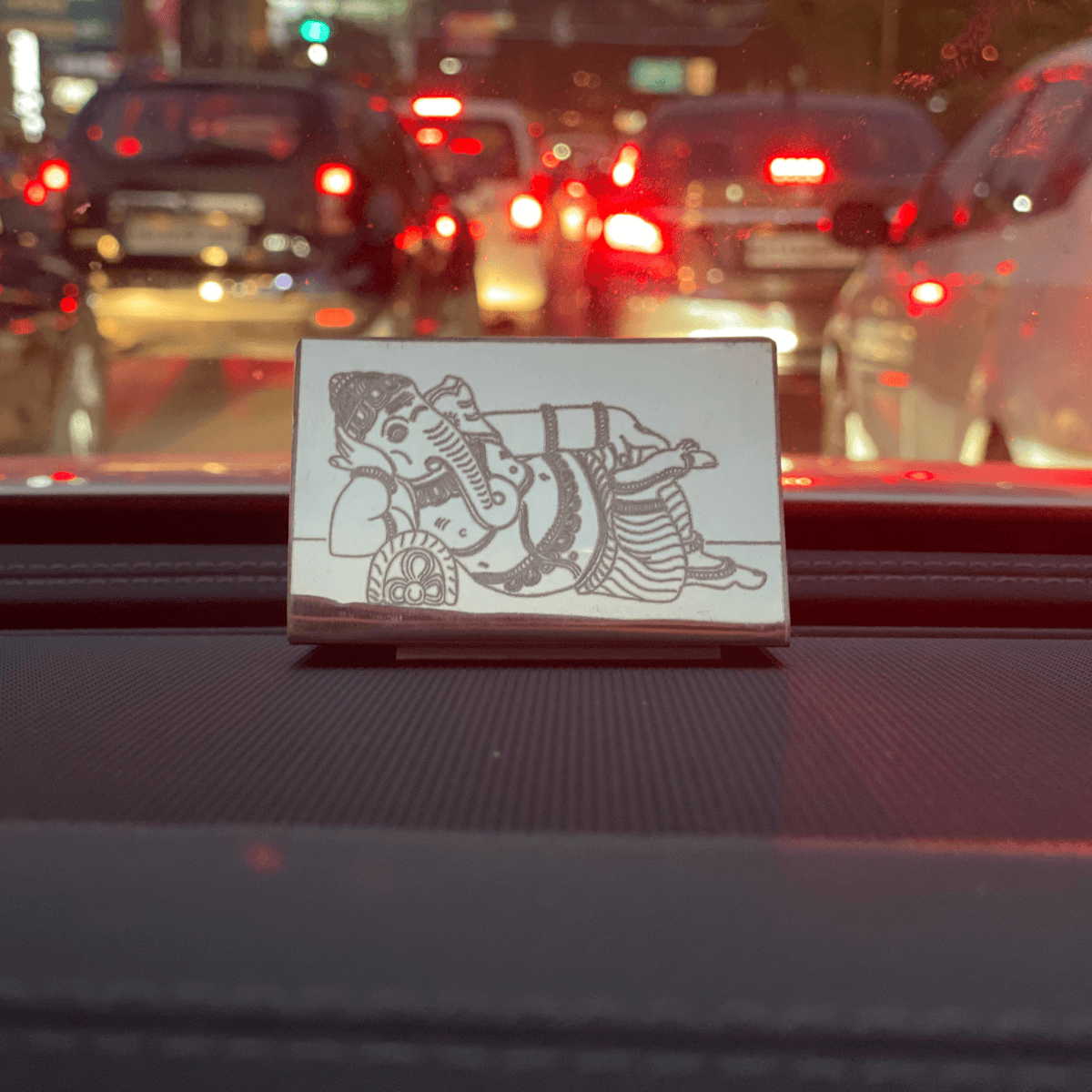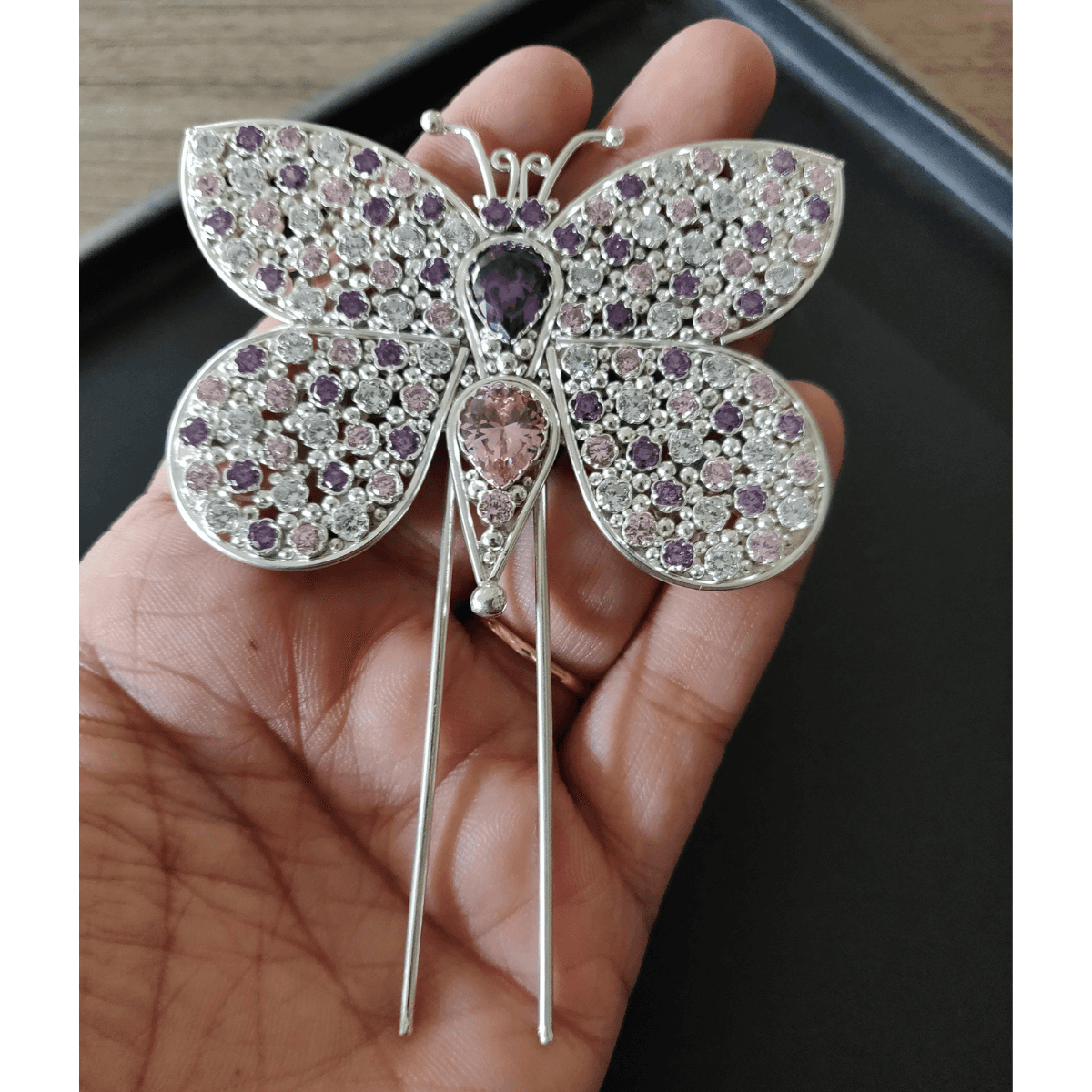 Customised Swarovski Hairpin